About us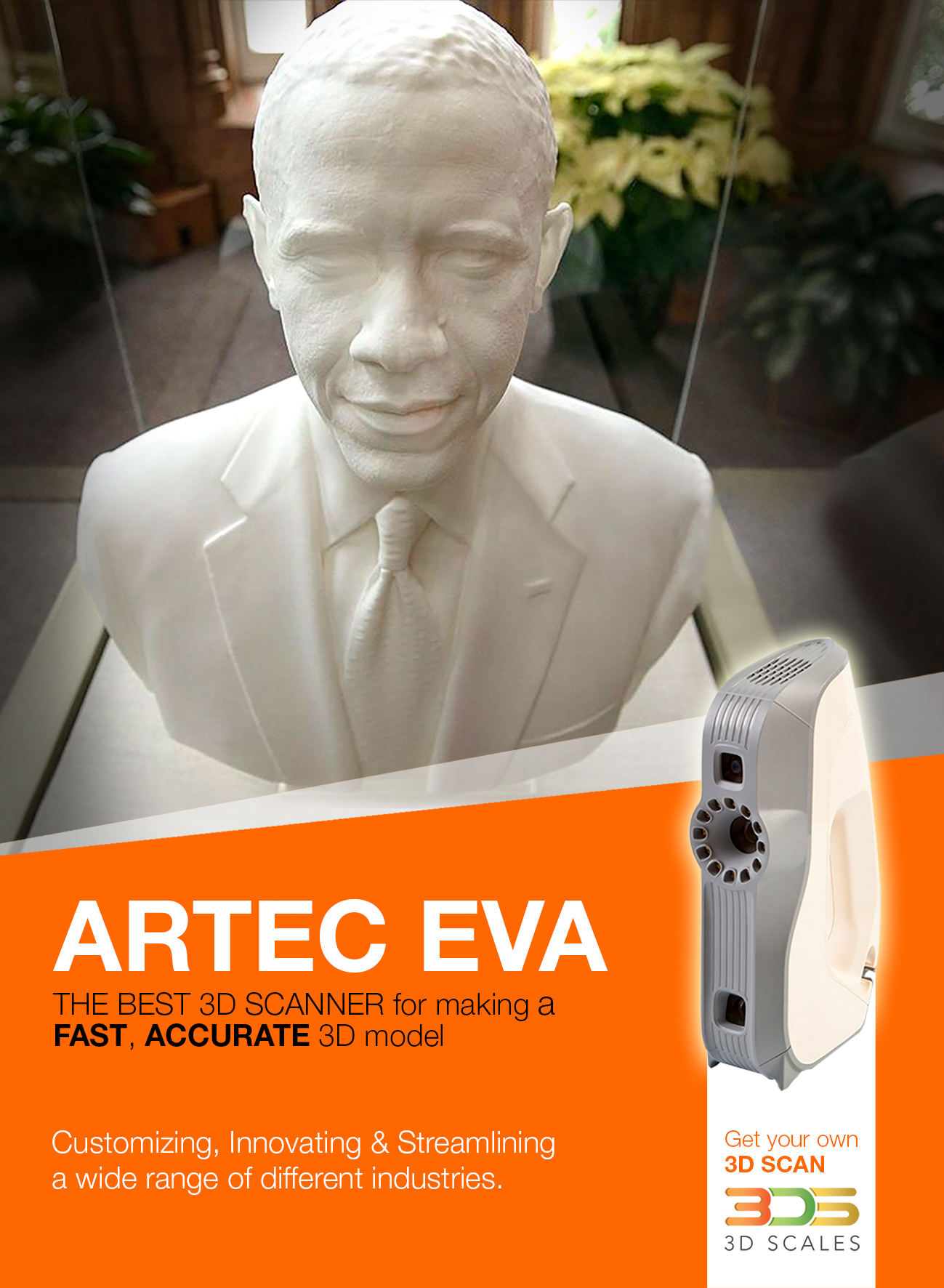 Take your 3D CAD designs from on-screen to in-hand with realistic 3D models.
3d scales is dedicated into bringing 3d printing to the next level and making it at the service of your fingertips.
3D printing, the largest technological breakthrough of the 21 century is now available seamlessly for your convenience,
whether you are looking to print assembly tools on the fly, manufacture small quantities of production parts, introduce 3d printing
into your dental clinic or prototype your own product design and bring it to life or simply need to 3d scan a room or a person,
all with a relative low cost, then we've got your back, all of this is now possible with3d Scales technological cutting edge 3d printing services.
Quickly and affordably turn ideas from digital designs into real products With 3D Scales Designers or individuals gain access to the best industrial
3D printing technology, capable of manufacturing products with complex designs in a wide range of high-quality materials.
Our 3D printing turns raw materials into original products, from wedding rings to rocketships, model trains to iPhone cases, and prototypes to industrial
engineering parts, the limit is your imagination..
WHY 3D SCALES
Our platform gives you ease of mind and get you a live quote for your 3D models so you keep track of your budget and avoid unwanted budgetary surprises, leave nothing to chance while 3D printing with 3D scales.

An elite details oriented team in 3D printing craftsmanship would handle your orders and tweak it to the best possible outcome, adding glamour and aesthetics to your soon to be 3D printed product.
Our High tech 3D printing machines are all imported from Europe and the USA, provide you with the optimal satisfaction along with the best 3D print results you can dream of.
High tech 3D printing Machineries without high end finishing is half the story, we only provide our clients with Grade A quality output to give your 3D product the proper touch it deserves.
Our Support team is ready around the clock to answer your inconveniences and fix your problems.. sometimes before they arise.
3D printed Items are carefully reviewed according to our artistic 3D printing guidelines to make sure that the end product is in the same line of inspiration of the original 3D design to guarantee all clients needs are met .
3D PRINTING PROCESS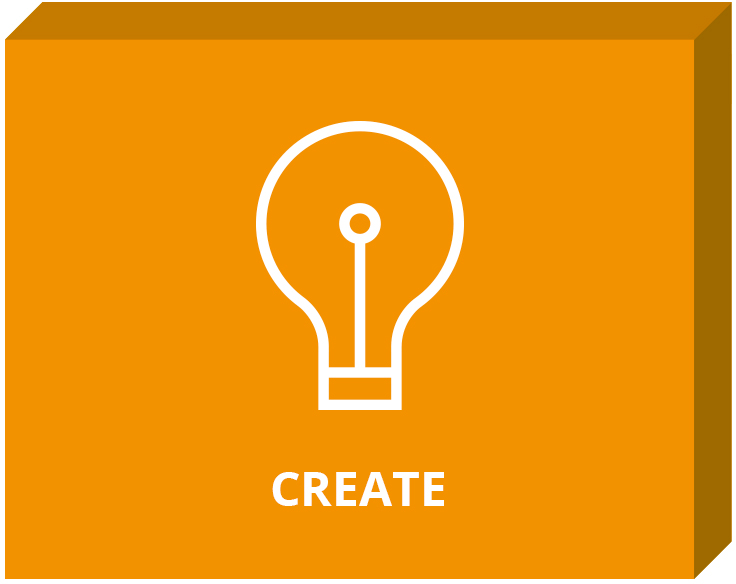 Draw your idea and upload it to our 3D printing platform. Choose from a large selection of materials and colors, pick your ideal size and number of copies.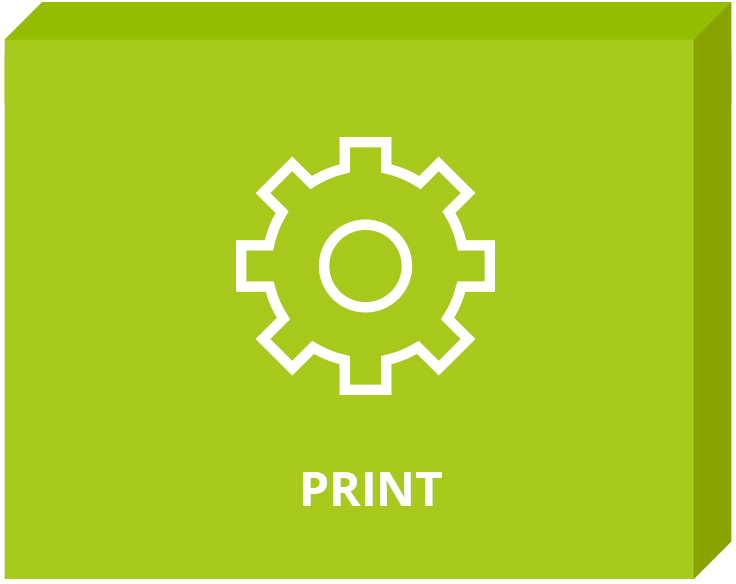 Our 3D printed products are executed out with leading edge 3D manufacturing technologies. Each item is then finished by hand in our workshop.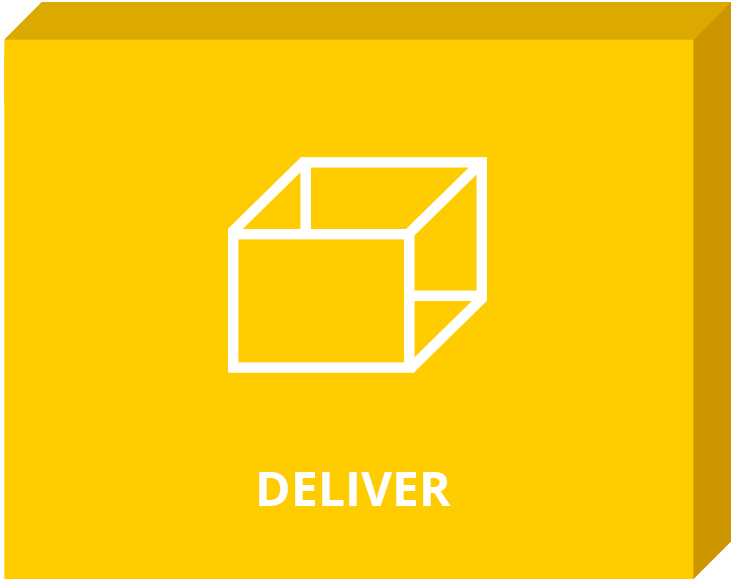 We also offers 3D printing logistics support. Once ready, items are safely packed, fine tuned, and then shipped right to your doorstep.
Design Inspiration
Genius is one percent inspiration and ninety-nine percent perspiration.
Thomas A. Edison.
Portfolio
Get inspired from our 3D printed previous work and ask us how we can help you achieve your product designs goals, no sweat!